16 DECEMBER 2020
How to Find the Right Influencers for your Marketing Campaigns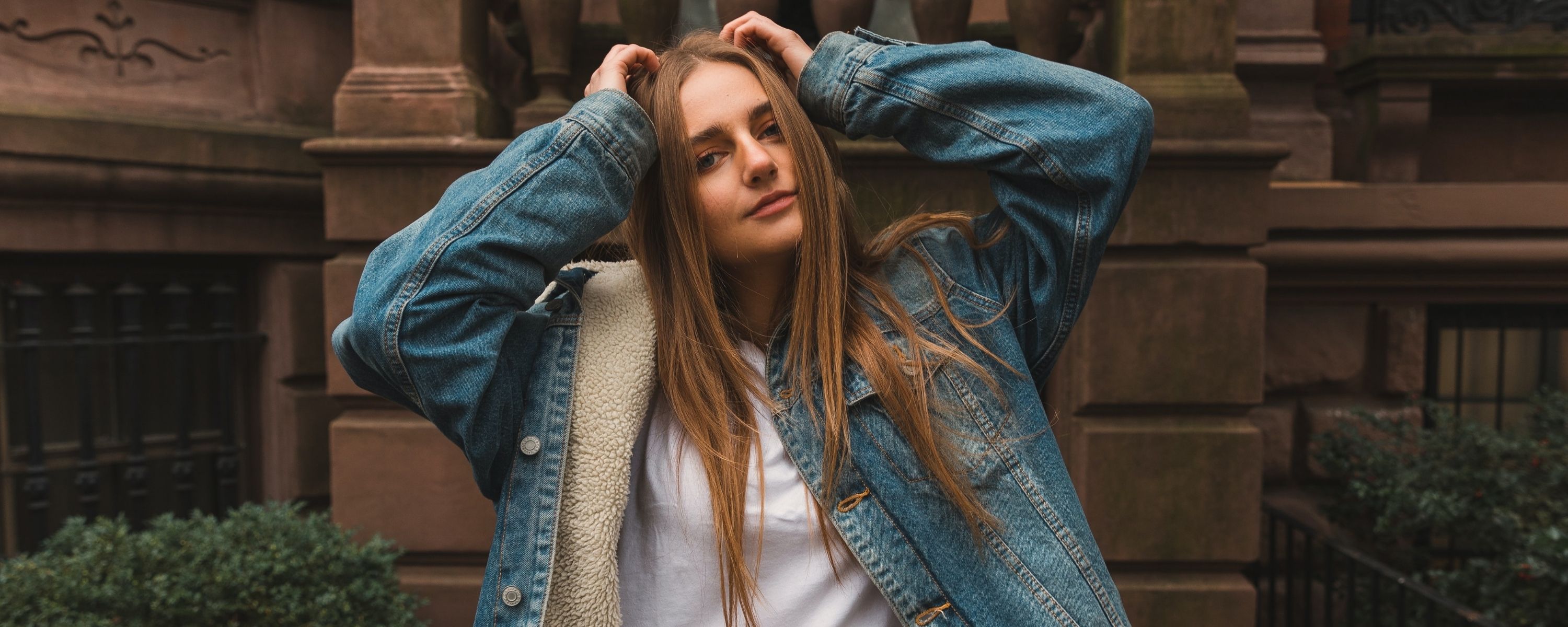 Influencer marketing has become a vital tool for luxury and lifestyle brands. It's not an easy tactic to manage because influencers don't follow the rules of traditional media. Moreover, this phenomenon has encouraged many people to embark on this career with even fewer organic methods. We would like to share with you some key instructions for discovering the right influencers for your marketing campaigns.
INFLUENCERS' AUDIENCE
Once you have defined the project's goals, the first step to choose influencers to collaborate with is to confirm that their audience is consistent with your target using key demographics: gender, language, age, and country. If your brand sells mostly in the USA and France and you want to launch a new romantic and feminine sneaker, you should ensure that the influencer's followers are mostly 18- to 24-year-old women living in those nations. Otherwise, your campaign could be less effective. You could also add interests of the fan base to the above-mentioned demographics. It is more likely that your brand will achieve better results if you choose content creators with followers that engage users with fashion noted among their main interests.
FAN BASE AUTHENTICITY
As previously mentioned, the number of influencers in the social sphere has grown exponentially. Unfortunately, to gain reach, some new influencers use automatic tools that allow them to increase their followers, interactions, and so on, tricking both social platforms' algorithms and their control mechanisms. For this reason, another analysis useful to select the most effective influencers is audience composition which includes Real People, Influencers, Mass Followers, and Suspicious Accounts. If you know how these groups contribute to the influencer's audience, you can anticipate if the campaign will accomplish the expected results.
INFLUENCERS' BRAND COLLABORATIONS
Another interesting parameter to consider is to understand if the content creator you're evaluating has already collaborated with other brands. Monitoring the #sponsored posts and discovering the brands he or she has worked with the most over the last six months, you could understand if they are competitors or, at least, companies working in your industry or positioning in your price range. Also, by checking the engagement rate of these posts, you can evaluate their effectiveness for brands like yours or for the ones you're inspired by for communications.
These are just some of the parameters to consider to find the right influencer for your brand's campaigns. If you want to know more, contact us by filling this form.