10 NOVEMBER 2020
Some Key Insights from TikTok Fashion Month's Analysis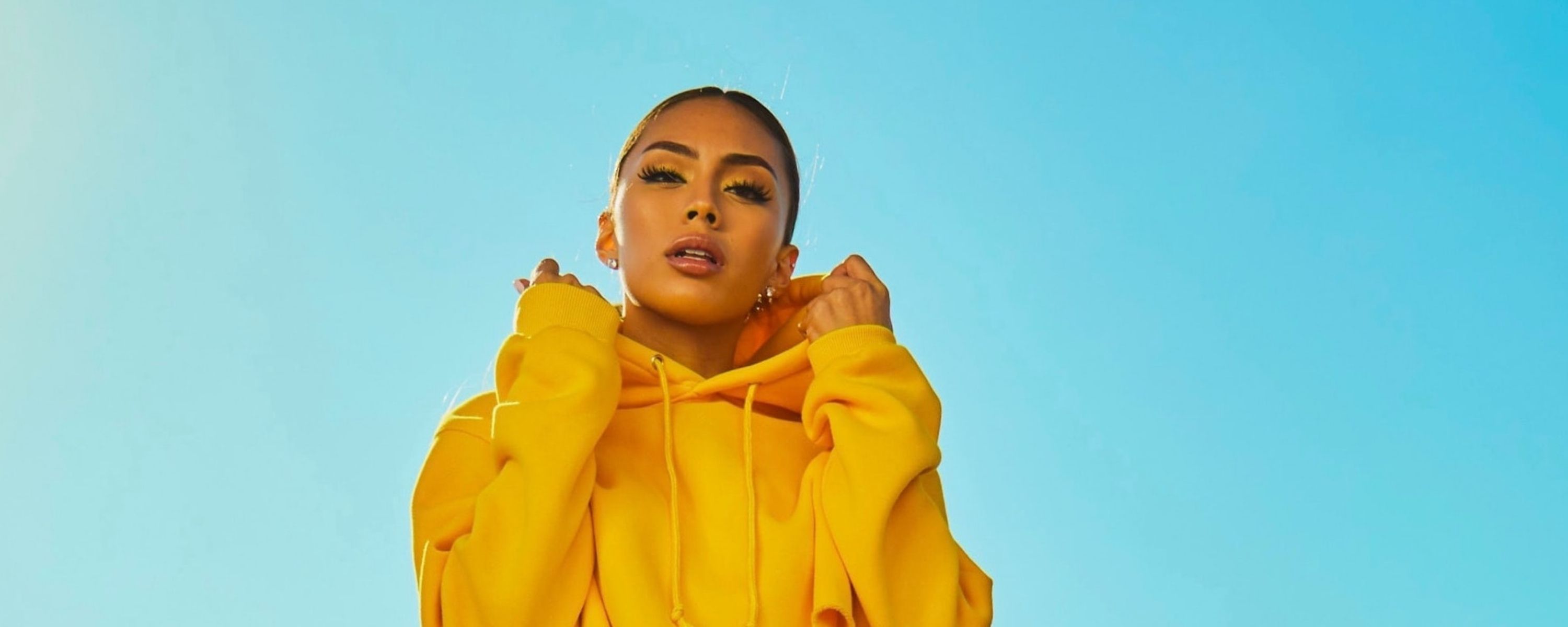 The Social Media landscape is constantly evolving. The latest social phenomenon is TikTok. Launched in September 2016 as musical.lu and known today in China as Douyin, it's a social network based on making and sharing short videos for entertainment. In August 2020, just 4 years after its debut, the platform exceeded 1 billion users worldwide. Companies have noticed this exponential growth and have started to approach the platform as a new marketing tool to target mostly younger generations. TikTok is working to obtain accreditation as the social network of the moment. Focusing on the fashion industry, in September it launched TikTok Fashion Month, inviting users to share content with the following hashtags, as reported by WWD:
#TikTokFashionMonth - "Pull out your best looks, get ready to walk the runway, and join us for #TikTokFashionMonth."
#GetTheLook - "Saw a perfect look that you loved, but not sure where to start? Here'show to #GetTheLook."
#Fashion101 - "Necessary basics, everyday essentials, keys to color blocking. Welcome to #Fashion101."
DMR Group experts analyzed the usage of these hashtags from September 08 to October 08 based on a panel of selected accounts relevant for Fashion, Cosmetics, and other Luxury brands. Here you can read some results from our study.
TIKTOK FASHION MONTH'S RESULTS AND KEY INSIGHTS
Of the 3 hashtags launched by TikTok, #GetTheLook was the most viewed during the monitored period. It reached almost 1.2 billion views and was mentioned 819 times with 199M of Engagement. By views, #Fashion101 ranked second. Even with the highest number of mentions, it was viewed nearly 963M times, gaining 165.7M of Engagement. #TikTokFashionMonth was in last place and was mentioned just 268 times. It achieved 253M views and 42.5M of Engagement. The analysis demonstrates that sometimes more generic hashtags can reach higher results as they are not always used in content strictly related to the main topic. This approach is common for a new social network as users try to gain a wider following by leveraging the hottest trends.
For #TikTokFashionMonth, we discovered that the social network has already generated its stars. They are very often digital creators who became famous on Instagram and YouTube for video content. Apart from supermodel Coco Rocha, two of the top five authors became famous on YouTube (Nava Rose and Janette Ok), one on Instagram (Taylor Hage), and one is a native TikToker (Emson Mallari). All five of these content producers are American or Canadian. Altogether, they produced 21 videos using the #TikTokFashionMonth hashtag which were viewed more than 75.4M times. The top author Alexa Jade, also known as Nava Rose, released the top post by views. Alexa's top content for the #TikTokFashionMonth hashtag featured her in a viral fashion challenge creating different outfits inspired by the Hogwarts Houses from the Harry Potter's series. Posted on September 11, the content reached 3M of Engagement and 14.1M views.
These are just a few insights from our report on the TikTok Fashion Month. If you would like to discover other details on the top 5 content creators including which videos gained the highest number of views as well as a deep dive on how TikTok users experienced SS21 Fashion Weeks of New York, London, Milan, and Paris, you can request your free copy of our full analysis by clicking here.