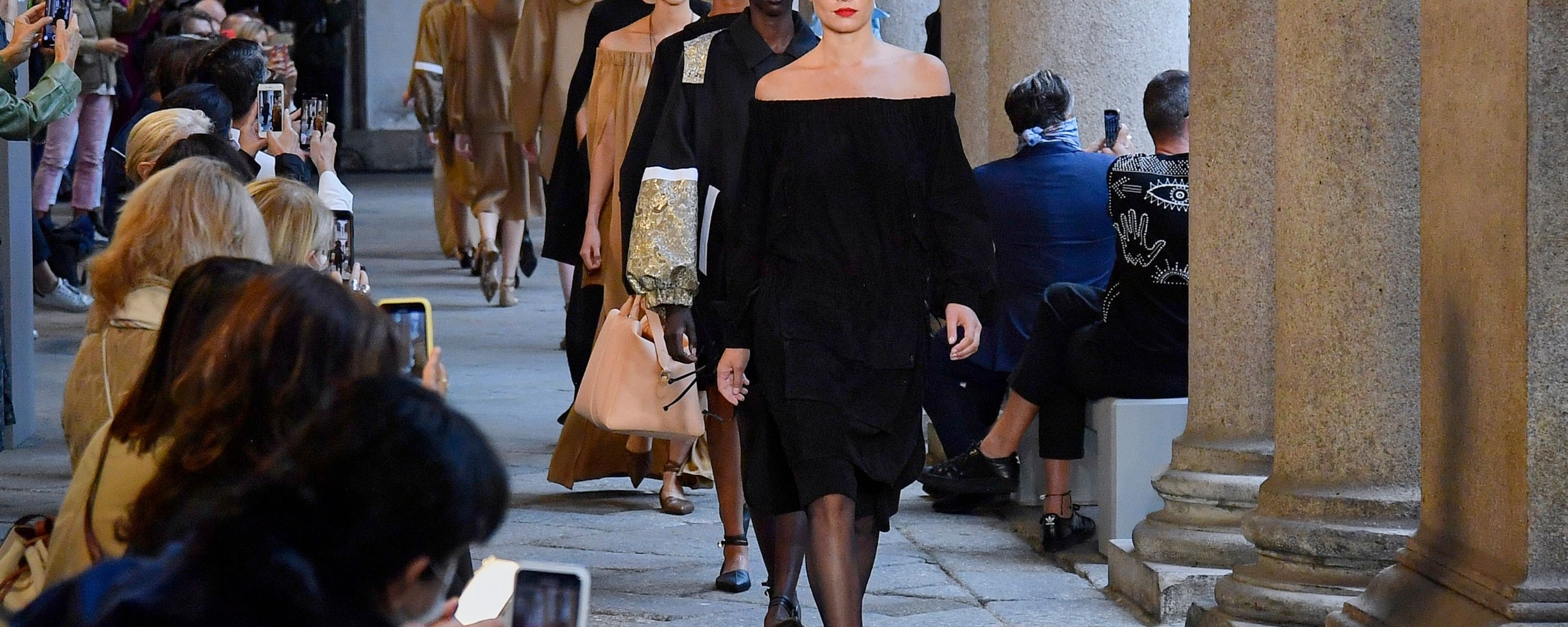 Companies focus their resources strongly on Social Media. It has revolutionized brands' communication and when a new platform grabs users' attention, brands evolve their strategies to adapt. With newcomer TikTok, there is an opportunity for brands to gain more visibility on a channel targeting younger audiences. Several brands opened TikTok accounts over the past months and as a first activation, SS21 Fashion Weeks achieved strong visibility on TikTok. To understand how the social network contributed to Fashion Weeks' visibility during such an unprecedented season, DMR Group experts monitored official hashtags of New York, London, Milan, and Paris fashion weeks from September 08 to October 08 through a panel of selected accounts relevant for Fashion, Cosmetics and other Luxury brands. Here is a preview of the data included in our latest report dedicated to the new social platform.
NEW YORK, LONDON, MILAN, AND PARIS SS21 FASHION WEEKS SS21 ON TIK TOK
To analyze the impact of SS21 Fashion Weeks on TikTok, we monitored a wide range of official hashtags. However, we discovered that content creators preferred to use just a few of them compared to other social networks. Overall, 1,149 posts were dedicated to SS21 Fashion Month and reached more than 6.1M of Engagement and almost 43.3M views. New York Fashion Week's hashtags were the most viewed on TikTok. MFW produced the highest number of mentions (457) equivalent to 1.4M of Engagement and 14.8M views. With 299 posts, PFW ranked second by engagement after NYFW and third by number of views. LFW was in last place with numbers far from the other SS21 fashion weeks on TikTok.
Canadian supermodel Coco Rocha was the top account for SS21 Fashion Weeks on TikTok. She produced just one post which was also the highest-scoring individual post by engagement and number of views. The video shows her at Christian Siriano's fashion show and gained 1.9M of Engagement and 9.7M views. Fashion Influencer Bryanboy was a guest at several shows in Milan and Paris and ranked second by the number of views. Italian digital entrepreneur Chiara Ferragni reached third place with one video although she did not attend any shows. Fashion icon Anna Dello Russo and influencer Brittany Xavier were in fourth and fifth places, respectively.
These are just a few data from our latest analysis focused on TikTok Fashion Month and SS21 Fashion Weeks on TikTok. If you want to know more about the success of the project launched on TikTok, download your free copy of the full report by clicking here.