10 MARCH 2020
5 strategical keywords for luxury markets in 2020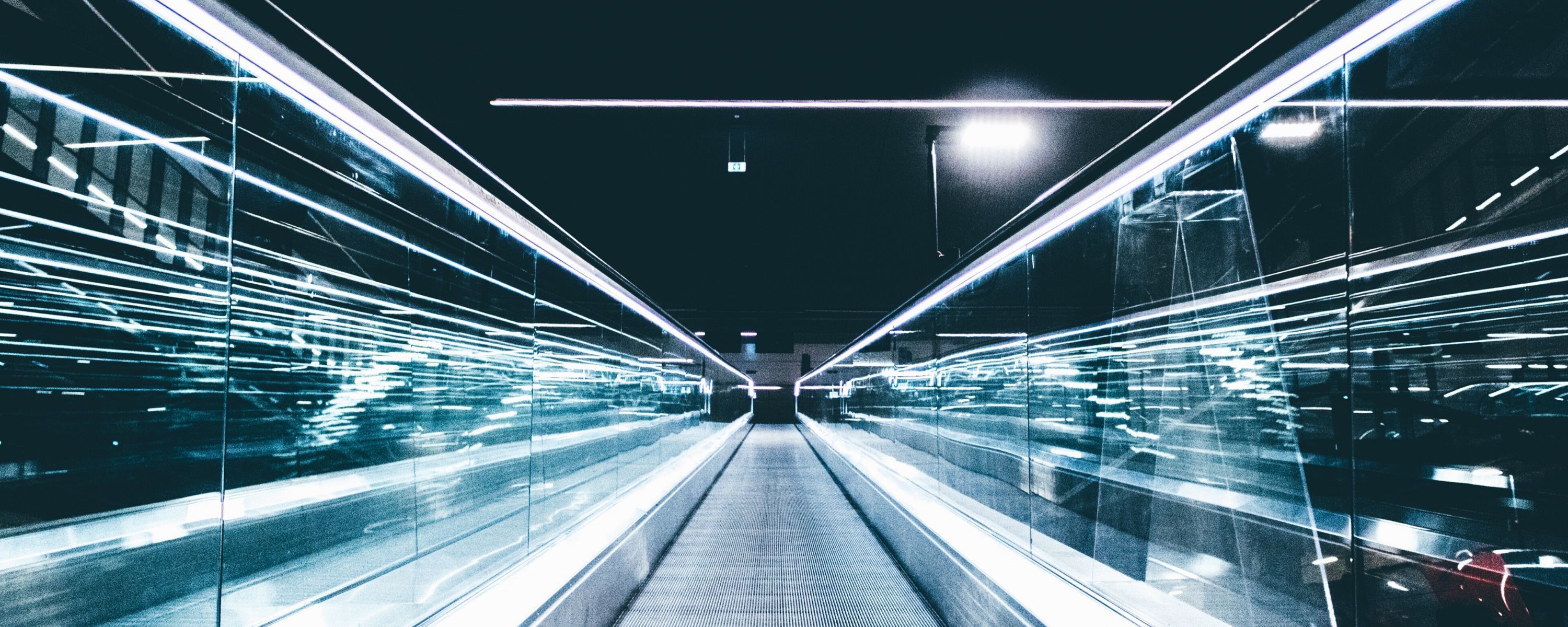 We have seen several articles and reports about the strategic keywords and trends for fashion, beauty, jewels, watches, and lifestyle brands in 2020. We read about the uncertainty of global political and economic conditions, new buying habits of the youngest generations, technological discoveries and how these factors impact brands' production and communication. As we consider these elements, we have highlighted our five strategic keywords for 2020.
GENERATION Z
It's been a few years since we've mentioned it, but 2020 will see Generation Z or Post-Millennials further establish themselves as a consumer segment. These are individuals born between the second half of the '90s through the end of the 2000s. According to a study by Altagamma and Bain & Company, Gen Z and Millennials represent a third of the global luxury market and will reach 80% by 2035. However, Gen Z seems to have peculiarities in terms of value and behavior. It's the first generation made of truly digital natives. All predictions indicate that they will rely on the internet to be informed, be more selfless and mindful of social affairs - from the environment to the respect of human rights - and will firmly believe in a sharing economy. On the other hand, looking at an analysis of US consumers by McKinsey, they seem to not be steadfast in achieving their good intentions, as only one of three would pay more for products with a minor environmental impact. Therefore, brands should pay significant attention to how the predictions about these new consumers will evolve and try to conquer them by adapting their marketing, communication strategies and tactics.
SUSTAINABILITY
Climate change is one of the hottest topics, and it has been confirmed by Time Magazine which has elected Greta Thunberg as Person of the Year for 2019. From public demonstrations bringing together millions of young people worldwide, to international summits about potential interventions, human impact on the planet is now an important issue to consumers. Fashion has always been defined as one of the most polluting industries. Business Insider reported that "the fashion industry produces 10% of all humanity's carbon emissions, is the second-largest consumer of the world's water supply and pollutes the oceans with microplastics". The biggest brands have started to launch projects that will commit them to reduce wastes and emissions in the coming years. At the same time, official organizations promote initiatives to put this topic at the forefront, both for companies and media. Just think about the efforts of the Camera Nazionale della Moda Italiana. For three years, they have organized the "International Roundtable on Sustainability" - to develop a global conversation about this subject between industry shareholders. In addition, the more popular "Green Carpet Fashion Awards" is becoming one of the 'can't-be-missed' events of the main international fashion weeks.
Moving forward, the challenge is to make sustainability a permanent strategic keyword in the minds of consumers and brands. It should not become a broken promise due to a system generating new waste. Have you ever thought about the massive number of packages coming from the boom of online retailers?
MEDIA
Over the last decade, the media landscape has seen a complete revolution. A phenomenon like social networks and influencers changed the rules of communication between brands and consumers. People are talking about the democratization of fashion. Thanks to the internet and social media, companies are now open to the public, allowing access to content and events which were once exclusive to industry professionals. At the same time, anyone can express an opinion on brands' activities and often generate dialogue that wouldn't have had the same impact a few years ago. Social networks are the 'Holy Grail' for marketing and communication. According to our analysis, they represented 58.2% of the total Earned Media Value gained by SS20 New York, London, Milan, and Paris fashion weeks. However, can companies truly rely only on social networks? Following the Business of Fashion "State of Fashion 2020", the engagement rate of sponsored posts by influencers on Instagram saw a decrease from 4% in 2016 Q1 to 2.4% in 2019 Q1, and it's even worse for Facebook and Twitter at 0.37% and 0.05%, respectively. It will be interesting to evaluate the effects of these changes, assuming that there is no golden rule but something that should become one of your strategic keywords: Analysis. Careful and consistent research on media activities, compared among competitors, is the only helpful tool to maximize your investment in this ever-changing landscape.
INCLUSIVITY
Perhaps due to several scandals, 2019 has been the year marking a turning point around diversity. Today, with the rise of new consumers, fighting against what the system imposes, and being more mindful of human rights, inclusivity is becoming a true keyword to best approach marketing. Even if the first thought goes to ethnic minorities, this concern is much wider and multi-faceted, and it's different region by region. Experts say that, in Northern Europe, it's more about gender equality, while countries like the US and the UK are more focused on ethnic origins. Brands have hired managers to supervise activities in this area and have already introduced procedures to allow their organizations to become more inclusive. With that being said, despite the fact that according to several studies, companies considered inclusive are more profitable – only a third of C-level employees of fashion companies are women with just a few creative directors leading the most famous brands and even fewer high-level executives are black. Similar to sustainability, inclusivity is a relevant challenge that requires a radical change of one's mindset.
CUSTOMIZATION
With the birth of a generation of new consumers asking for more authenticity and transparency to force brands to be more responsible, it's not hard to imagine that another main focus will be customization, which can be applied to each step of the supply chain. Every day we see advertising messages online filtered by what we saw or researched on the web over the last few days. At the same time, some big retailers are testing new production procedures based on Artificial Intelligence processes that are able to register and analyze users' preferences to create a collection matching their expectations. The same goes for some beauty brands offering customized make-up palettes. Through customization, though one consumer need is met, another looming question emerges: What and how much data are we ready to share with companies?
These are our five strategic keywords that will drive discussion for fashion, beauty, jewels, watches, lifestyle, and other luxury brands in 2020. We are curious to know how these topics will evolve and if other themes will emerge during the year. Stay tuned!