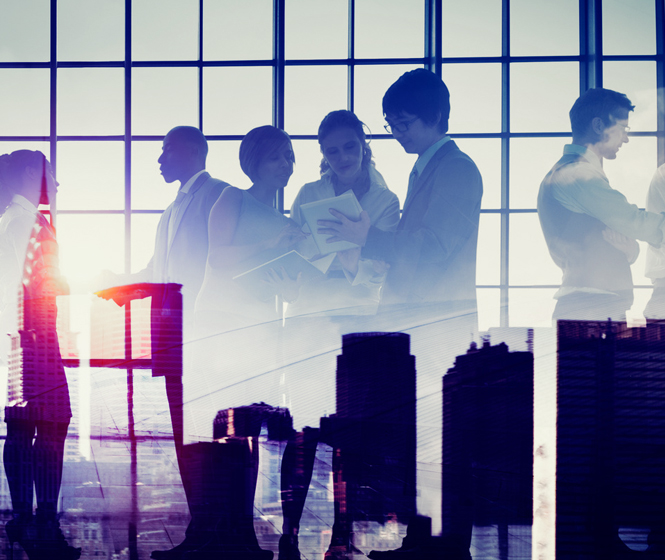 20 YEARS EXPERIENCE
We have developed unique skills and knowledge on the world of media, communication and PR activities, brands and their dynamics. A team of experts puts this knowledge at our customers' service.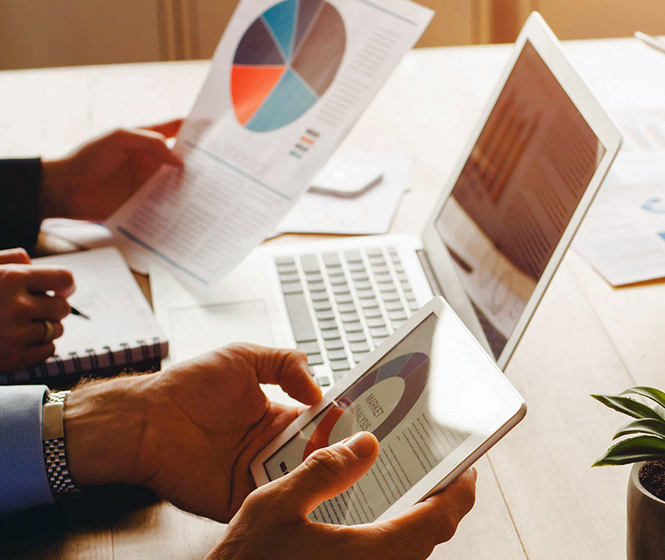 UNIQUE EXPERTISE IN LUXURY MARKETS
We know luxury brands and know that every brand is a world in itself. We analyse communication and PR activities of luxury brands at 360° and in addition to press, that continues to play a significant role for luxury brands, we expanded monitoring and analysis to web and social media, recognizing their growing importance.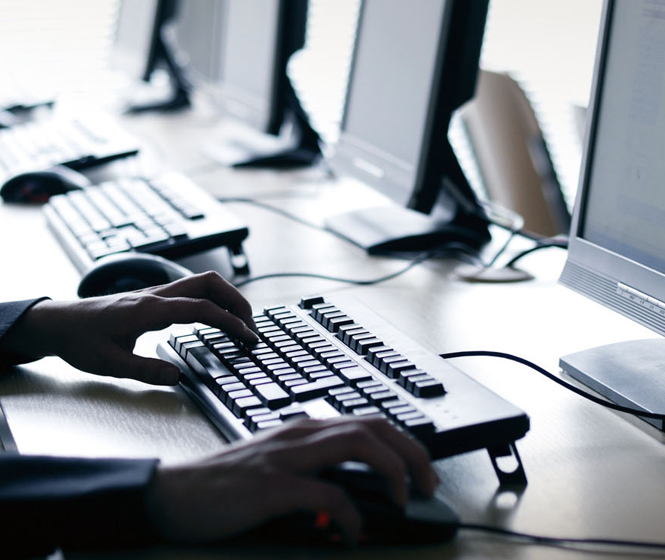 TECHNOLOGY AT CUSTOMERS' SERVICE
We use the most advanced technologies to improve the performance of our services, facilitating their use and effectively supporting customers' strategic decisions. Technology is not an end but a means to serve customers, we offer a winning mix of experience and expertise of markets and brands with the most advanced technologies and this makes our service unique.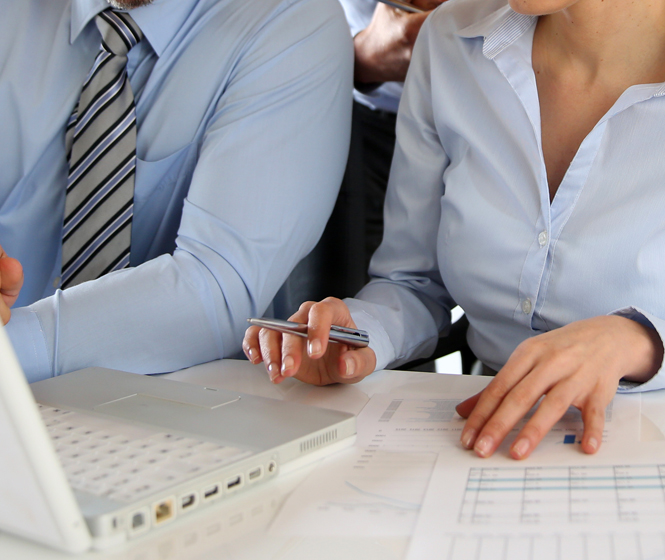 DEDICATED ACCOUNT AND PERSONALIZED SERVICE
Our team is at your disposal, thanks to a cutting-edge and easy-to-use platform, we are able to guarantee a personalized selection of fundamental information for monitoring your communication and PR activities, providing insights and market intelligence.